Why should I go for the SaaS model?
25 Oct 2023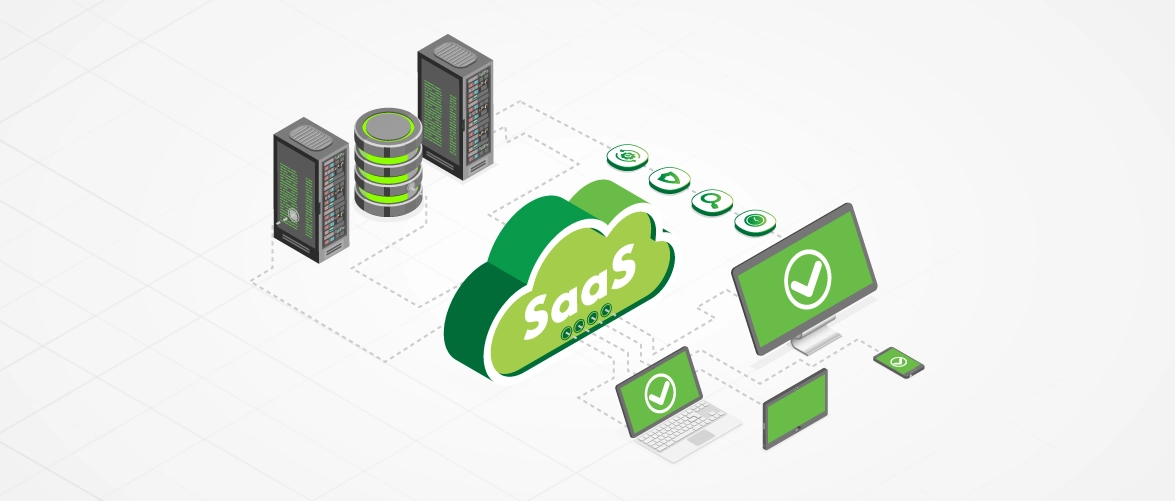 Among its many advantages, SaaS is easy to adopt and low-cost in the beginning. It is generally beneficial to move everything to the cloud. In the case of SaaS, specifically, the benefits are all centred around cost and ease of use.
Cheaper Upfront: Subscription-based SaaS typically has lower upfront costs (since there are no licensing fees). Due to the fact that SaaS is a cloud-based service, there are no hardware installation costs involved. There's no need to continually pay for hardware maintenance. SaaS is advantageous for startups because of this.
Easy To Implement: You don't have to worry about setting up the infrastructure because SaaS is already installed and configured in the cloud. An application or web browser extension can be downloaded to your computer after registration. With SaaS, you don't need to develop your own software and infrastructure. Updates are easy with SaaS after the implementation stage. You will have a seamless experience with SaaS providers since they manage hardware and software updates.
Integrated With Your Stack: Since most SaaS applications are designed for integration, the SaaS model is extremely customizable. Increasing your business's efficiency requires additional software. Our platform integrations are diverse. Through our products, you can manage your pricing as well as your billing.
Minimal Commitment: When it comes to reducing churn, annual contracts are the best. Subscriptions are flexible, however. Your customers will feel more comfortable signing up with your product if you offer month-to-month payments, as they know they can back out if they are not satisfied. The majority of SaaS companies also offer multiple plans and pricing options. Customers can switch up software if they need to if they have a choice of several types.