Which blockchain is utilised by our SaaS products?
25 Oct 2023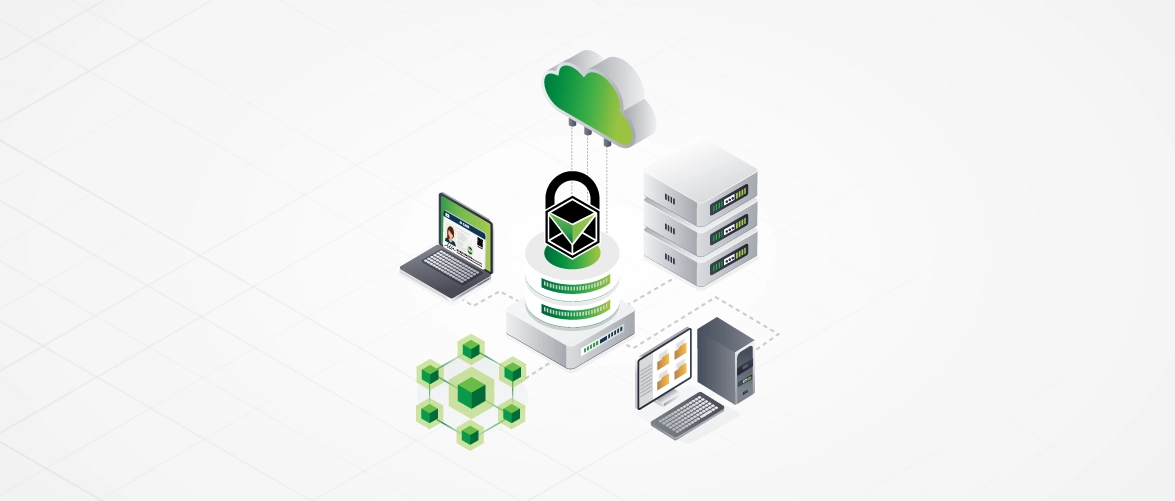 Our SaaS products adopt blockchain technology to provide data transparency and data security to all our users. Our expert-designed SaaS solutions use VeriDoc Ledger, our very own blockchain designed with governments and enterprises in mind. VeriDoc Ledger is a fork of the Ethereum blockchain, enabling the ledger to inherit seven years' worth of blockchain development and smart contracts capability. The credibility and track record of the second-largest blockchain in the world influenced the company's decision to use Ethereum as the foundation for its technology.
Blockchain is completely transparent. Once you make a transaction in the blockchain, it cannot be changed or tampered with. And the transactions are encrypted using cryptography. The transactions are transparent. Thus, it proved to be the perfect solution for the trust issues. Blockchain helps you share data within an ecosystem of businesses. So, there is no single entity. This way, you can make a deal or share data without having to worry about it getting leaked. Blockchain establishes trust between individuals, even when it is non-existent. So, now you do not have to share data anymore. The transaction is transparent.
No matter what solution you choose from us, you can always be assured of our blockchain technology to provide the best transparency, protect and store data without any hassle, and make verification as easy as possible, every time.