What are the SaaS best practices?
25 Oct 2023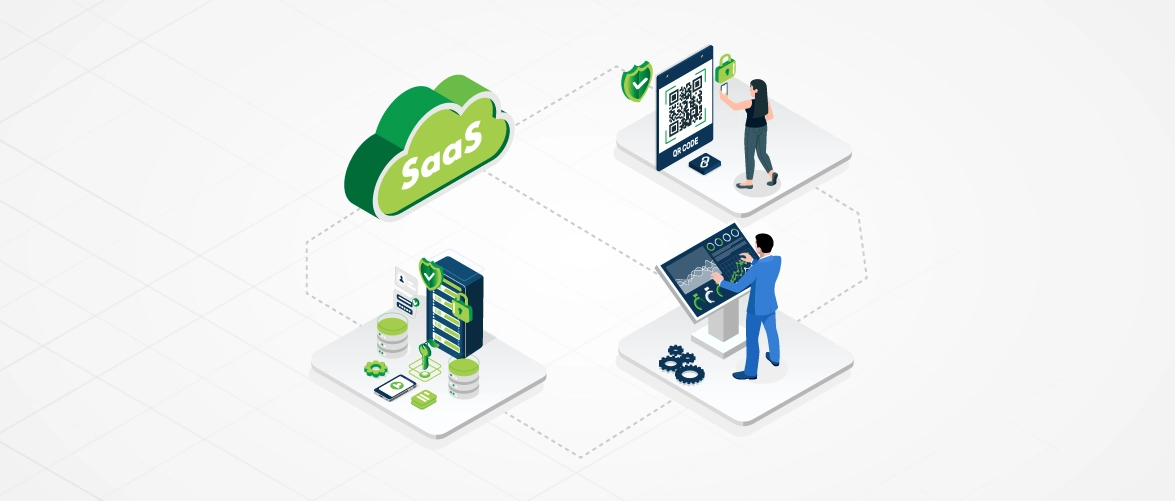 Today, even the most prestigious global organisations are opting for SaaS solutions because of their convenience, performance, and transparency. But, before you delve into the world of SaaS or even consider adopting SaaS solutions in your regular workflow, you need to fully understand the SaaS best practices.
Let us have a quick look at some of the most vital ones





Control and management of access





Only those with the necessary permissions have access to appropriate cloud applications. SaaS providers should consider using additional security features such as 2-factor authentication or other more robust authentication methods.
Frequent updates, like any other type of technology security, are critical. As a result, SaaS providers must keep their standardised Virtual Machine (VM) images and software up to date, as well as monitor and track all SaaS usage.
Users interact with SaaS applications through a variety of established channels. These channels must be encrypted and secured with other security tools to keep all data safe from illegal access.
Migrating your systems and processes to SaaS is a wise decision. But first, you must consider both your organization's existing requirements and SaaS-specific security requirements.