How SaaS model works?
25 Oct 2023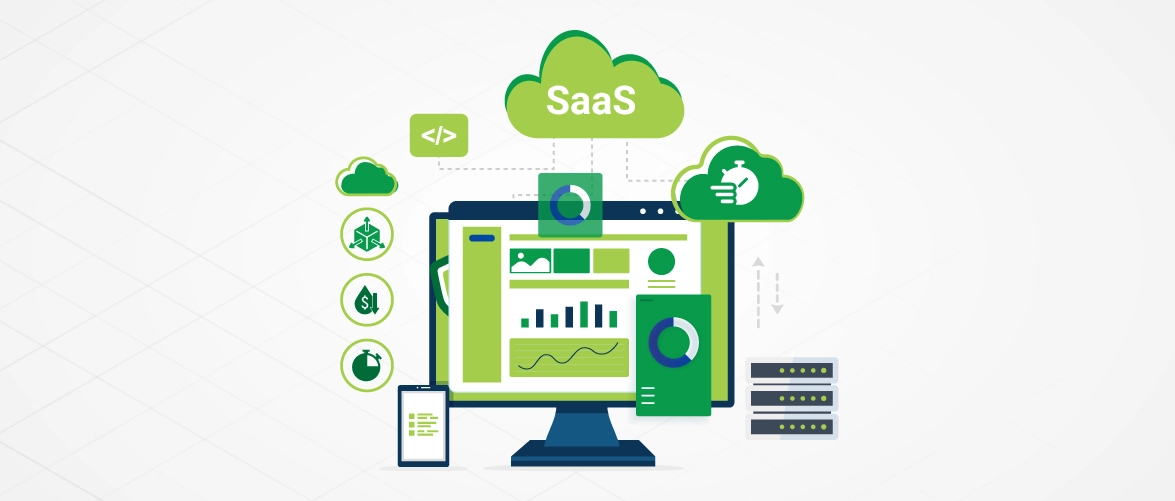 The premise of the software-as-a-service or SaaS model is that a piece of software is hosted on a cloud infrastructure (i.e., operated through a web browser), and businesses pay a monthly fee to get access to this software. It often takes a good amount of coding knowledge, combined with a good amount of user interface design skills, to really make a SaaS product worthwhile.
As you can imagine, this is incredibly attractive as a service. Business owners that do not want to invest huge sums of capital in creating an IT infrastructure often use a SaaS solution, and that SaaS solution often becomes incredibly integral to their businesses – such as sales teams using SalesForce or customer service departments using Zendesk. The SaaS business eliminates this risk for the client that is using the service for their business, who usually only pays a small monthly membership fee.
The beauty of the SaaS business model is that your customers can become insanely loyal to your product. This is especially true if your SaaS product represents something that is integral to their businesses. After all, they are usually becoming "members" of your secret society.
SaaS companies maintain servers, databases, and software that enables the product to be used over the internet. Users can also access and use the software from almost any device. Generally, the users pay a recurring subscription fee to have access to the software.
A business model for SaaS favours your target customers. It minimises costs and increases product usage flexibility. The key benefits of SaaS for your target customers include lower costs, flexibility and scalability, quick benefits and higher adoption.