Does your SaaS solution offer a free trial?
25 Oct 2023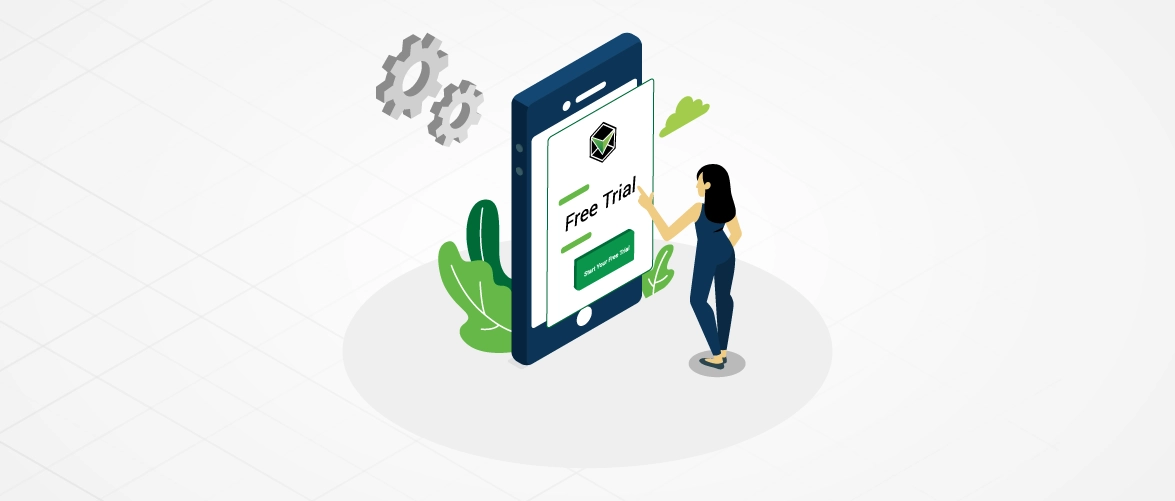 Absolutely yes! We offer a wide variety of popular SaaS solutions that comes with a free trial option. Our free trial has attractive features and benefits that you can easily try before committing to a paid subscription plan. By opting for our free trials, you do not need to pay anything or share your private debit/credit card details. This ensures that our customers can take full advantage of our product without worrying about data privacy or any possibility of fraud.
For our clients' benefit, our free trial period lasts for a longer time period than most of our competitors. The main reason for this is, we want our customers to become fully familiar with our solution. A longer free trial period also allows you to try out our attractive features and benefits and the simple, user-friendly interface before making any financial commitment. You can also check out the benefits our solution can provide to your organisation or business. This way, when you ultimately decide to buy a subscription, you know exactly what you are getting.
In a summary, let us check out the advantages of a free trial for SaaS solutions:





You can easily check the compatibility of the software with your organisation's workflow.








The concerned employees can also try out the solution for themselves








Understanding the overall offerings of the product








Whether the solution will smoothen your current workflow or not








Does it require you to have any prior technical knowledge or not








How this particular solution is different and whether it offers more features than other solutions of the same kind