Are there any overage or setup fees?
25 Oct 2023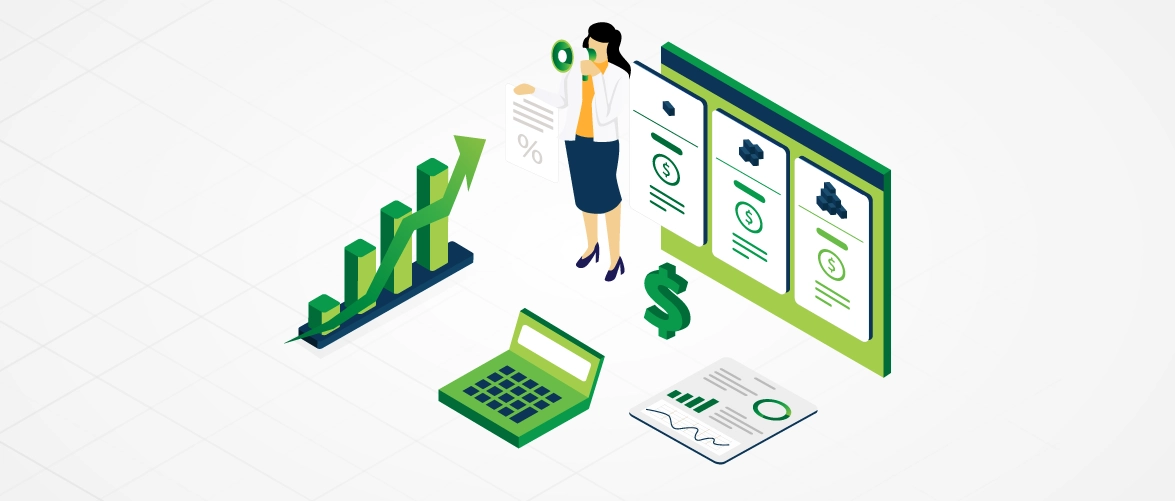 Not at all! Our SaaS solutions from electronic signature to certificate management software come with the option of monthly as well as annual subscription plans. Both the plan offerings are all-inclusive and do not require any extra or set-up charges. Both our monthly and annual plans are very cost-effective and can be utilised by small, medium, or large enterprises to implement in their workflow.
Not just that, all of our solutions offer customisable plans that you can utilise according to the number of users by talking with our sales representatives directly.
Most of our popular SaaS solutions also come with free trials that you can opt for before purchasing any of our Standard, Pro, and Advanced plans. The option of a free trial comes with all the features and benefits of the particular solution. This allows you to familiarise yourself with our simple user interface and check out the pros of our solution before buying.
Furthermore, all our plans come with a fixed amount of users but can be made flexible by adding more users if needed by paying a discounted charge. We never charge any additional costs like setup or software update charges. Once you have purchased any of our affordable subscription plans, you can enjoy all the features and benefits of it till your subscription lasts. We also believe in not wasting any resources, so any extra envelopes (in case of our eSign solution) or any extra certificates (in case of our certificate management solution) that the user couldn't utilise, are rolled over to the following month of subscription.